SERVICE NETWORK
Zhonghui has established the scaled development strategy of Administration headquartering in Beijing, publicizing around the world, and serving everywhere, and opened up branches in key commercial cities of China. With an international view, Zhonghui has established close contacts and good cooperative relationships with international certified public accounting firms and advisory bodies, winning recognition from its international counterparts.
In 2004, Zhonghui joined one of the world's largest accounting network, Kreston International. Kreston International has 660 members and 18,000 professionals in more than 90 countries worldwide.
In 2016, Zhonghui Taxation joined the ITSG, becoming the only member organization of ITSG organization in China.
Through the international network platform of professional field:
We have established close cooperative relations with various accounting institutions in the United States, Britain, Germany, Italy and other countries and regions, tax accountants, consulting companies and other professional service agencies, from time to time to share rich professional service experience with the other members.
We participate in various international and regional meetings to introduce our business and expertise to members from all over the world, so that more peers and customers have the opportunity to know us and have a wide range of areas of expertise, publications, training, cooperation and so on;
We have not only more opportunities to contact with customers, but also the referral business from other members which are good for us to develop international business or overseas investment and financing to provide effective professional services for our customers.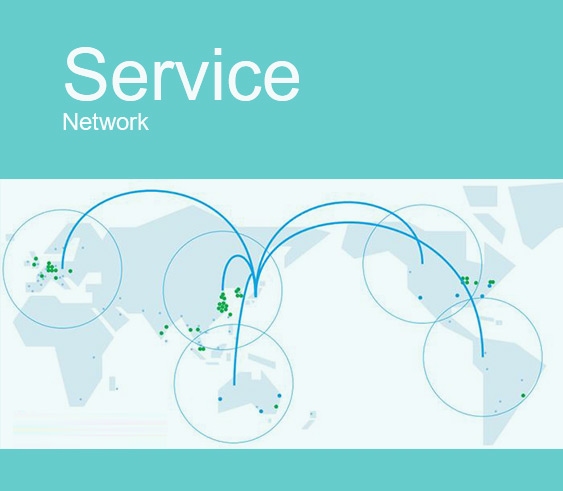 CONTACT US
You can find Zhonghui here:
Beijing Shanghai Hangzhou Shenzhen Chengdu Nanjing Ningbo Wuxi Suzhou Jinan Taiyuan Tianjin Xining Wuhan Fuzhou Luoyang Urumqi Changsha Nanchang Chongqing Xiamen Hongkong Los Angeles